Ceramic Coating is a coating used to protect a vessel.
Ceramic Coating is a clear, liquid coating that is applied to a boat and forms a bond to the surface at a molecular level which causes the product to last much longer then a wax
The Coating is advertised to last 2-5 years depending on Maintenance Washing
Ceramic Coating takes over the need to wax. The Ceramic Coating is the wax. No need for wax anymore.
Coating can be applied to gelcoat, paint, windows, stainless, vinyl, nonskid, and other marine surfaces
The Ceramic Coating provides a 'self cleaning' effect where dirt repels from the surface and the hydrophobia (water beeding affect) cleans the dirt from the surface
What does this Coating do that wax does not?!
Provides a long lasting product for years
Long Lasting UV Protection
Stain Protection
Self Cleaning Effect
Very Hydrophobic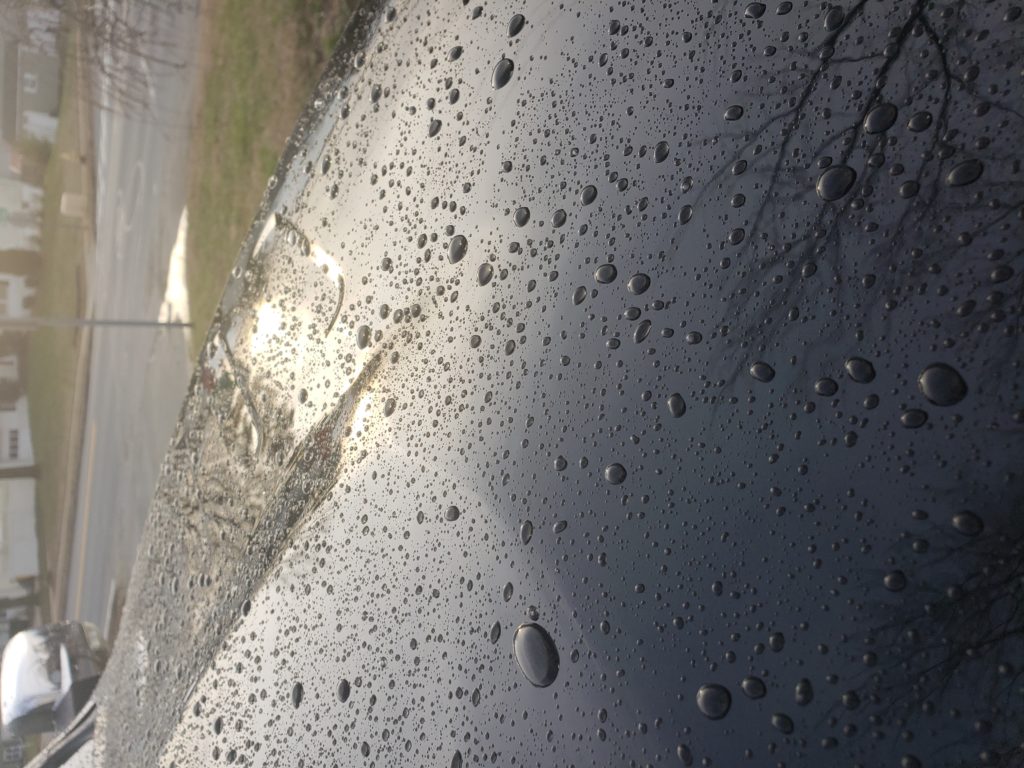 Ceramic Coating is the best thing on the market today to protect your boat. It is very versatile and can be used on many different marine surfaces.
If you have any questions or want an estimate, feel free to reach out.